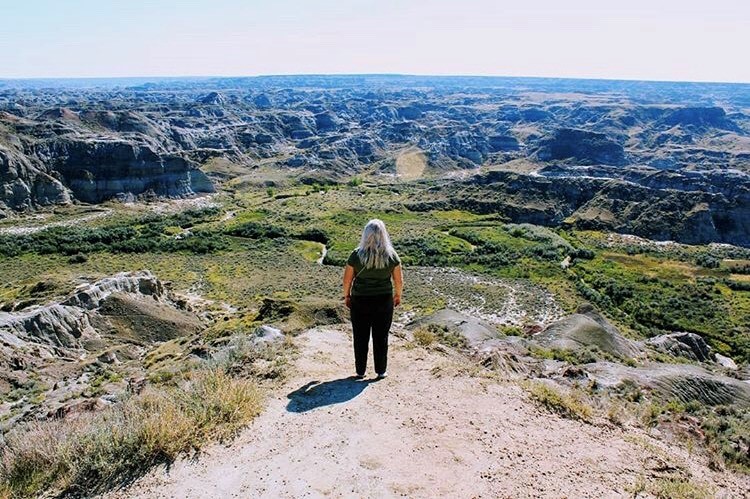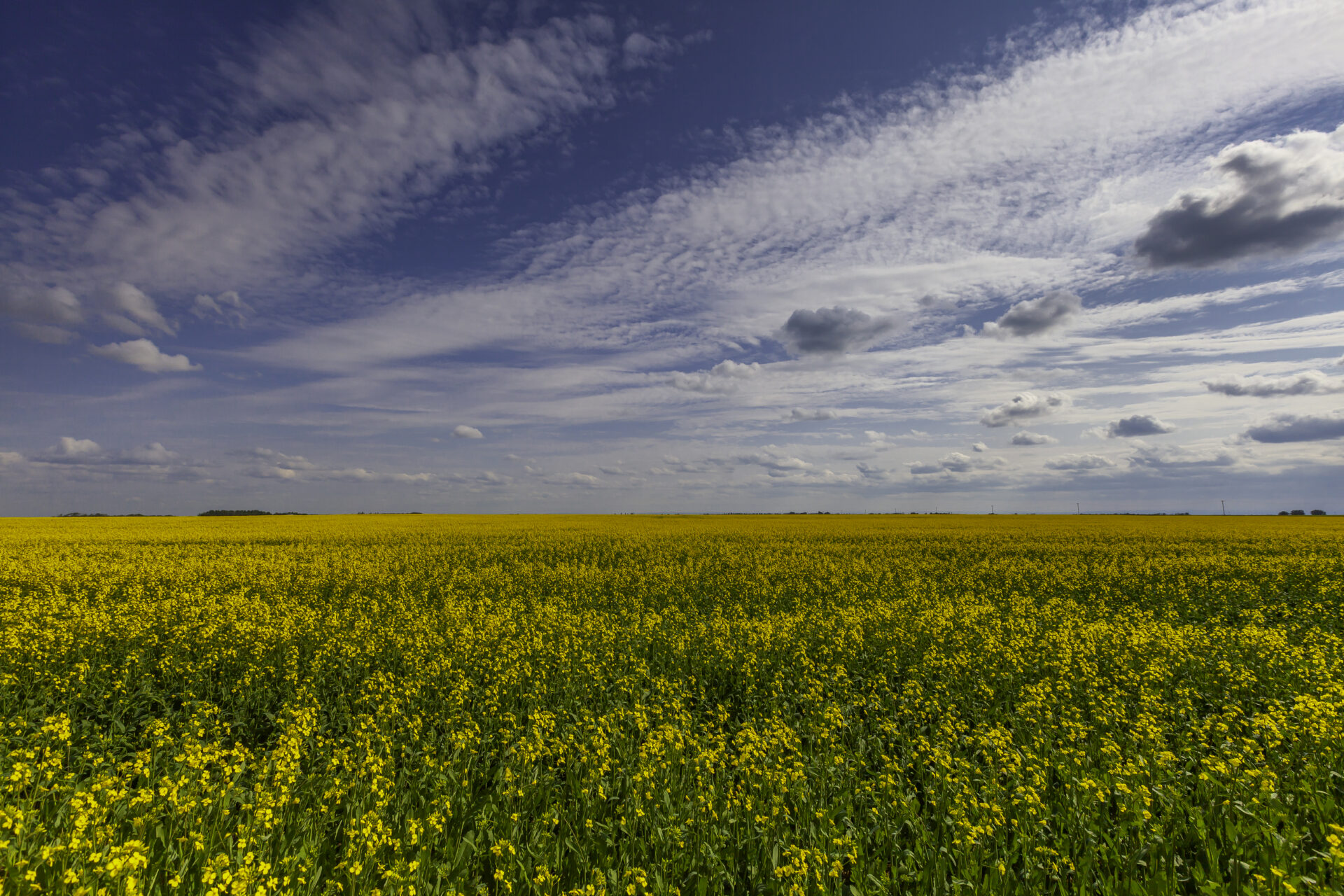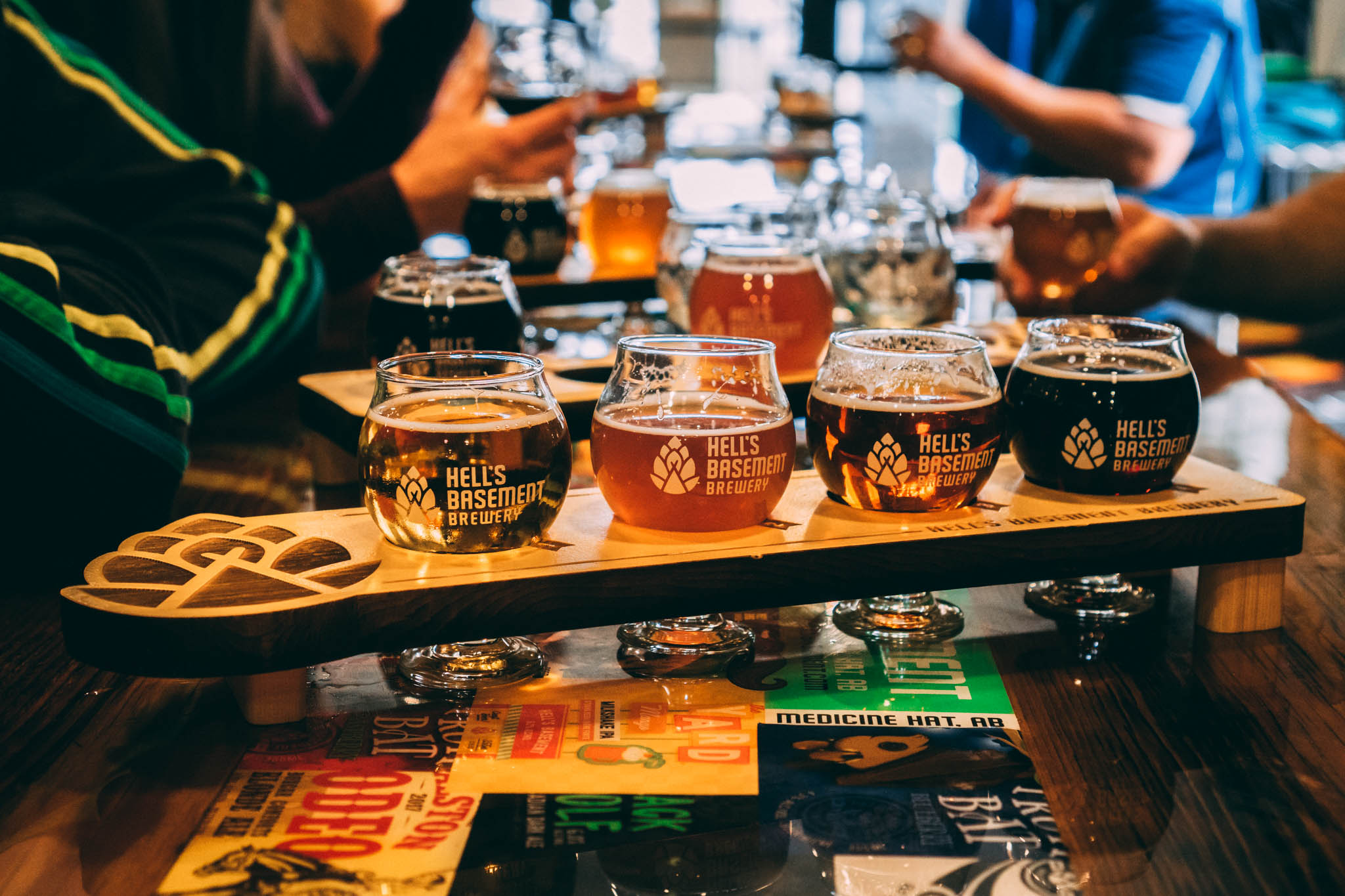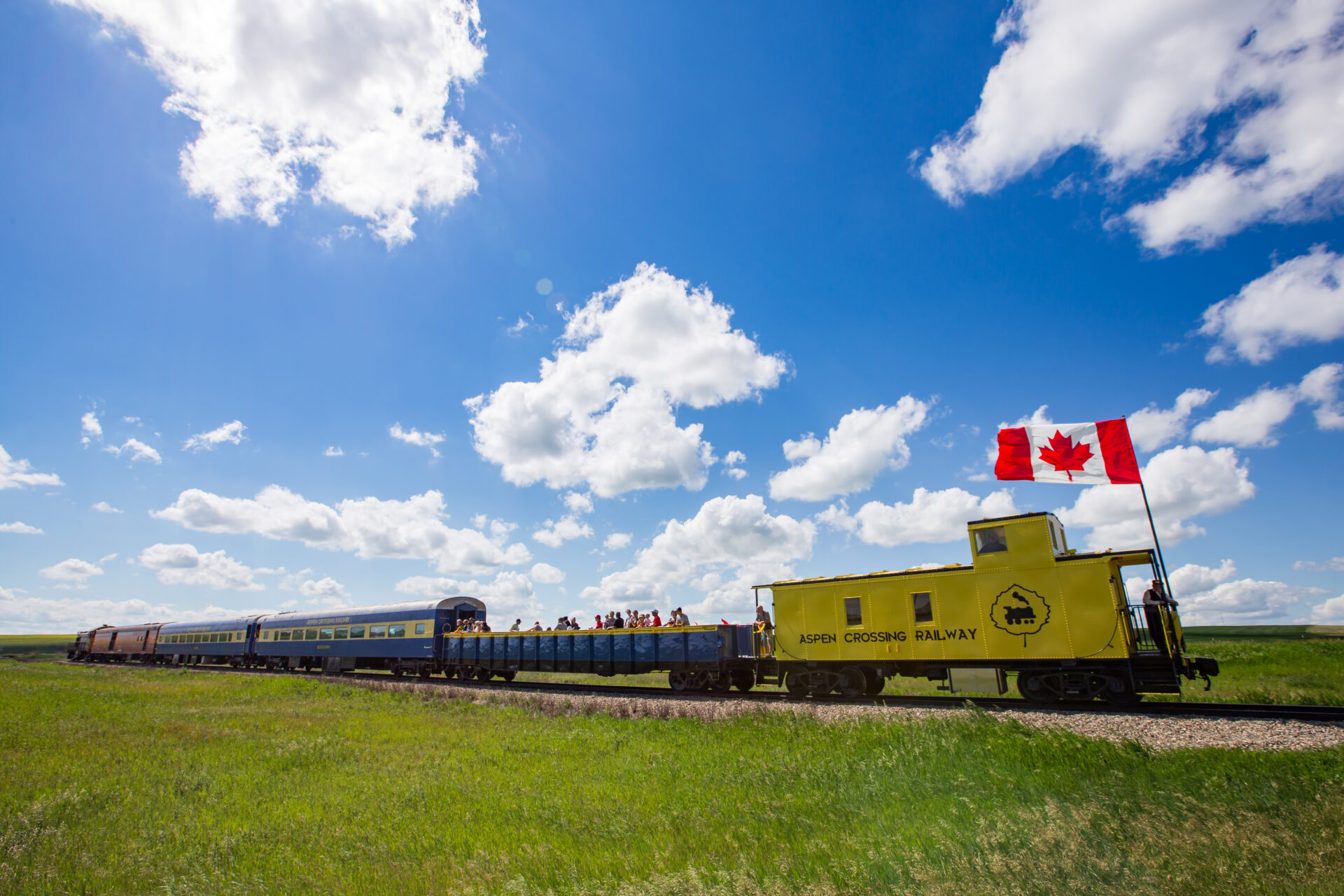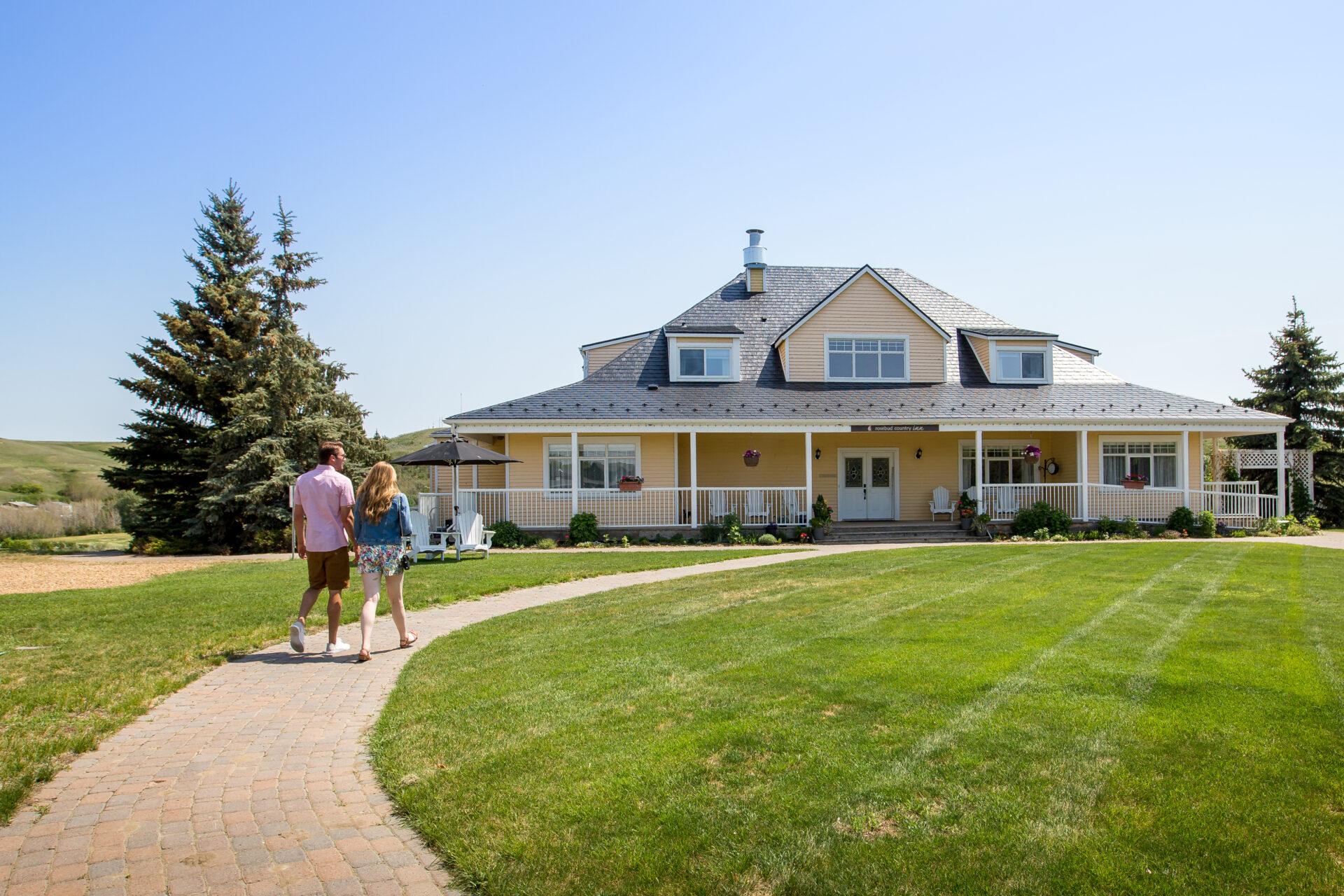 PRAIRIE SPRINTER TOUR SERVICE
Prairie Sprinter's 2023 SPRING tours are now available for bookings! Gather up your favourite people and take an adventure to some of southern Alberta's very best attractions. Choose from our line up of tour offers departing from Medicine Hat and Calgary.
Looking for a private group tour experience? Contact us to build a custom day trip.
Please note that Covid-19 public health restrictions will dictate group size and experience availability.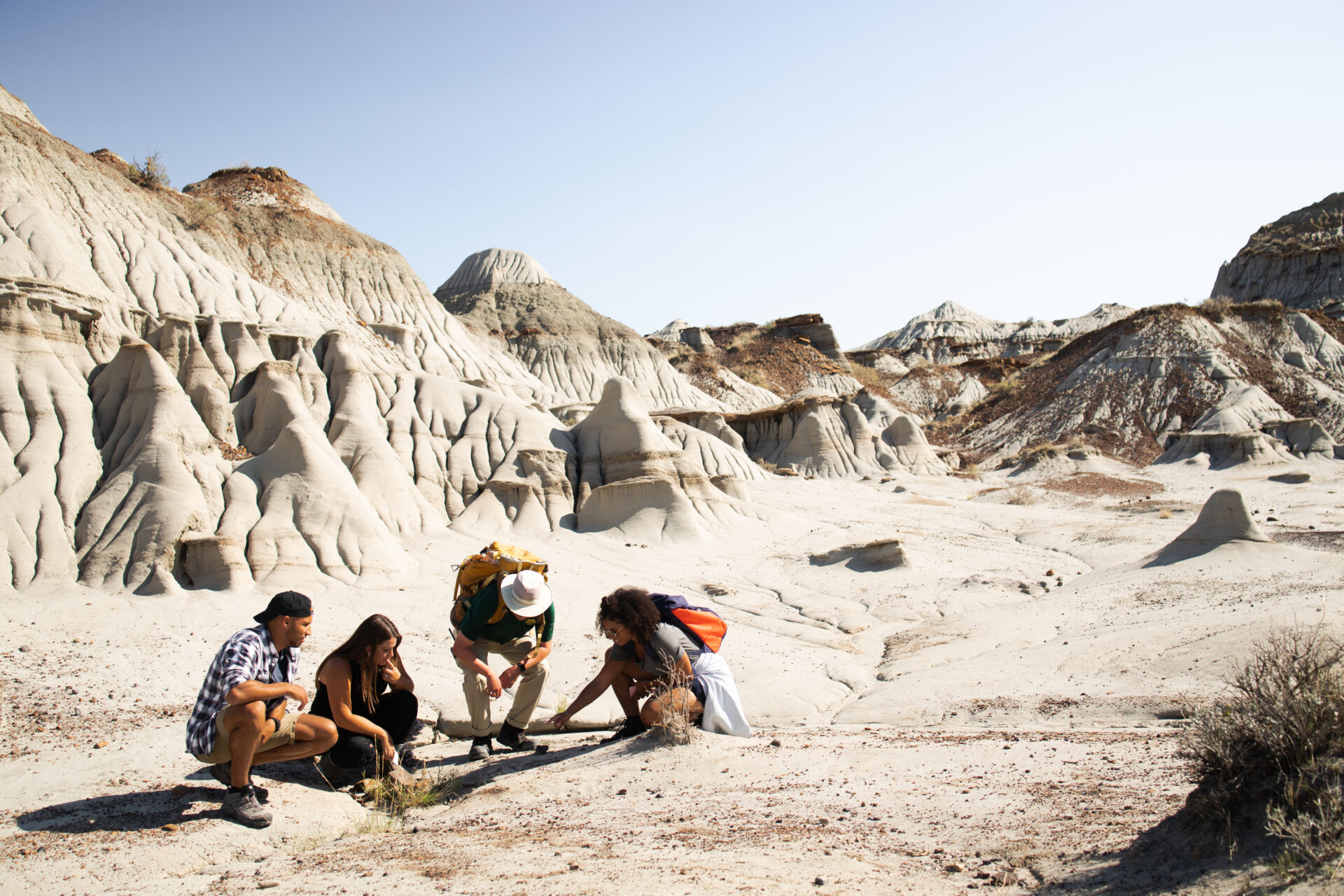 We can customize our tour for your need. Send us a detail inquiry and we will get back to you with the perfect tour !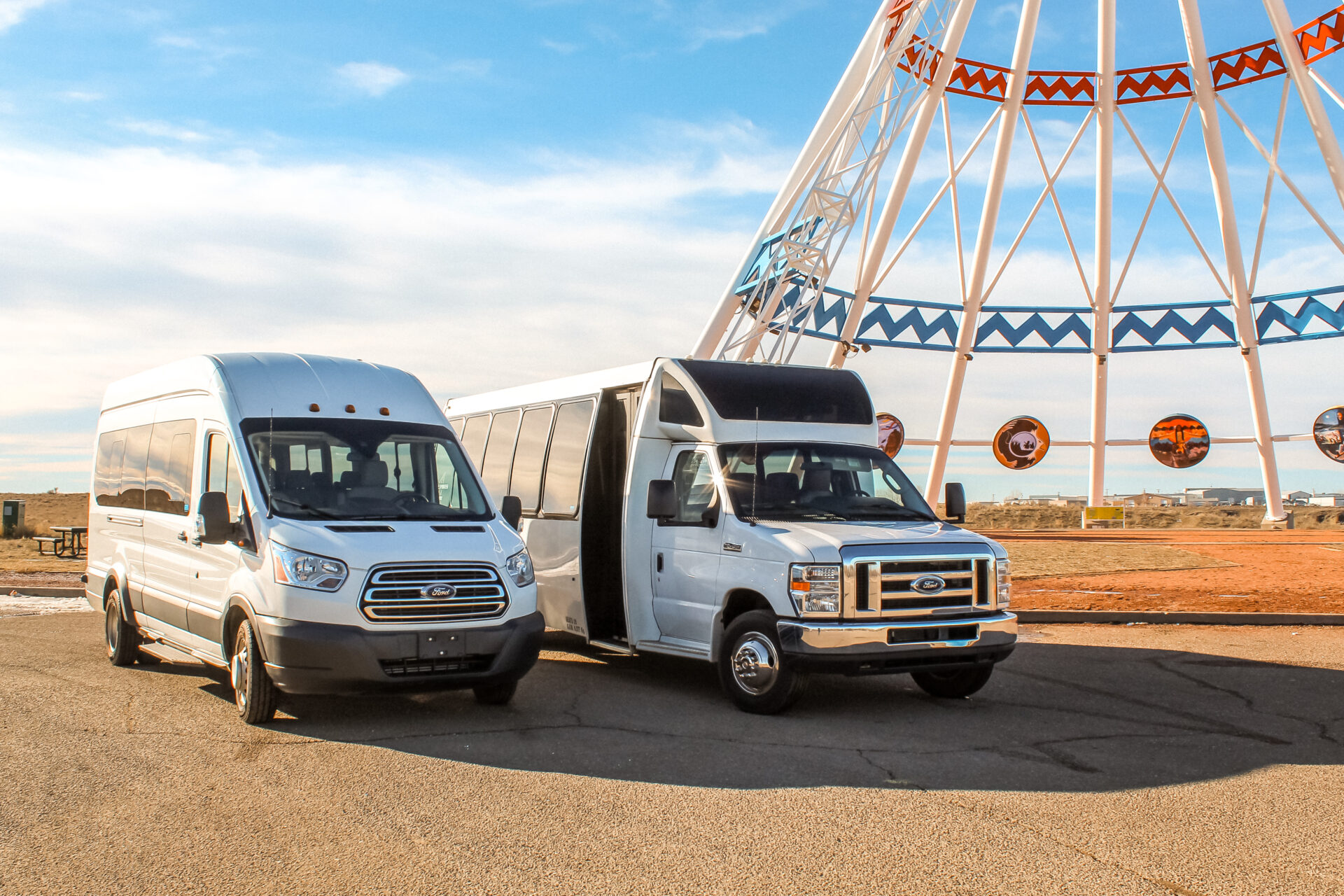 We provide tours departing from Medicine Hat. Check out these amazing tours that we have to offer you and your families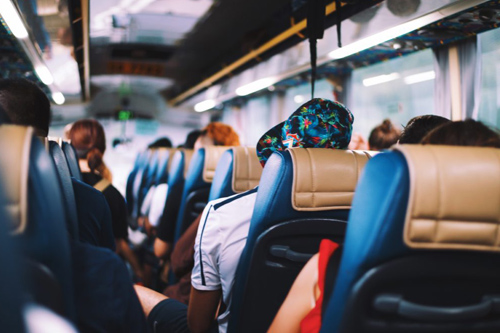 Day trips from Medicine Hat and Calgary are offered throughout the year to a variety of southern Alberta attractions.