Prairie Sprinter Daily Shuttle Service connects you from Medicine Hat to Calgary and Return.
Locally owned and operated in Medicine Hat
Daily departures 7 days/week
Front door service to any address within Medicine Hat city limits
Choose from multiple Calgary destinations to suit your travel needs
Experienced professional drivers ensure safe arrival at your destination
SERVICE CHANGES EFFECTIVE APRIL 1ST
There will no longer be SHUTTLE SERVICE on Statutory Holidays
On Statutory Holidays our office will be closed and booking will be limited to online only.
If you are booking travel for the following day you will still receive a confirmation email.
OFFICE HOURS 
Online booking at prairiesprinterinc.ca is available 24/7. If you need to reach us by phone please note our office hours:
MONDAY to FRIDAY 6am-4pm
SATURDAY & SUNDAY 6am to 2pm
CLOSED Statutory Holidays
SERVICE UPDATES
Spring 2023 tours are now live and available for booking! Check out everything we have to offer this season over on the TOURS tab.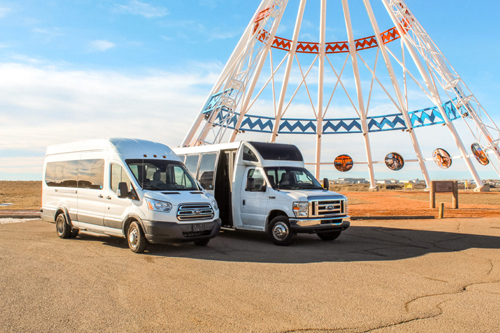 We will pick you up or drop you off at any address within Medicine Hat City Limits when you book our daily shuttle.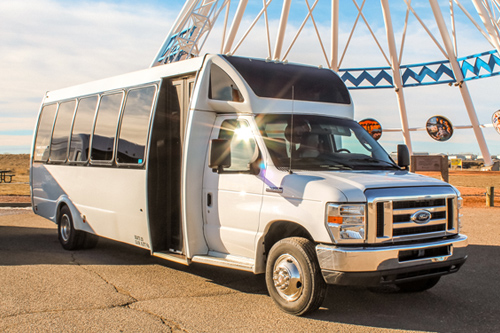 Inquire about our private airport transfers and charter service anywhere in Alberta for your trip or event.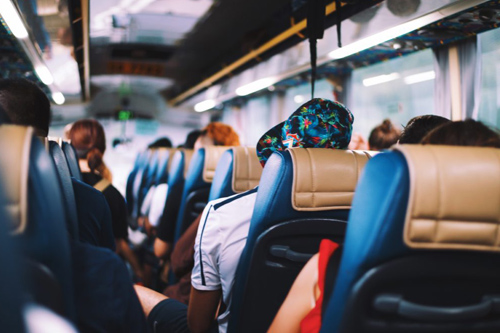 Day trips from Medicine Hat and Calgary are offered throughout the year to a variety of southern Alberta attractions.
OUR SERVICES
Prairie Sprinter has a fleet with varying capacities to fill your needs.
---
Serving Southern Alberta Since 2012. Locally owned and operated in Medicine Hat, Alberta.