PRAIRIE SPRINTER Private Charter Transportation
& Tours Services
Locally owned and operated in Medicine Hat since 2012
Experienced professional drivers ensure your safe arrival at your destination
Private Charter Service available to and from any location – available Alberta-wide
Fully customizable charter transportation service to suit your needs – airport transfers, weddings and events, corporate travel, private travel packages etc.
Visit some of Southern Alberta's very best attractions with Prairie Sprinter's tour and day trip offers from Medicine Hat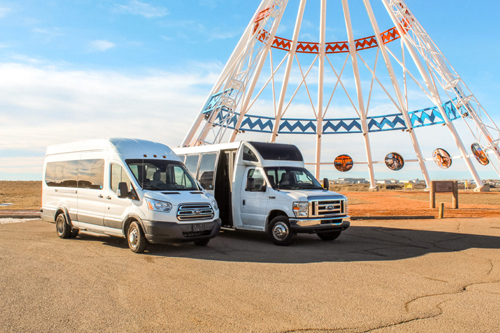 Ready for a getaway? Day trips are offered throughout the year to a variety of Southern Alberta attractions. Join us for a day trip from Medicine Hat this season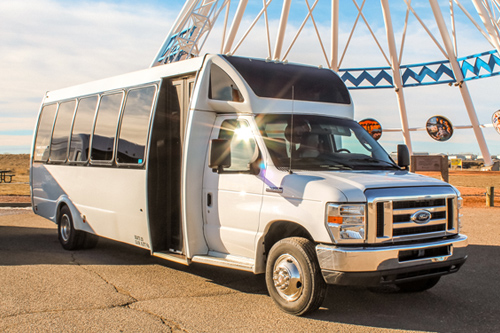 Inquire about our private airport transfers and charter service anywhere in Alberta for your trip or event.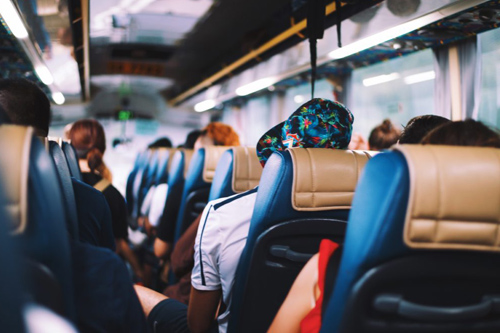 Prairie Sprinter connects you to Southern Alberta's very best attractions and destinations. Check out all of this seasons tour offers
Dear Valued Customers:
It has been a pleasure to serve Medicine Hat, Calgary
and the Highway 1 communities in between with
Prairie Sprinter's Daily Shuttle Service since 2012.
After more than 11 years on the highway:
Prairie Sprinter will be ending the Daily Shuttle Service as of September 29th 2023.
Prairie Sprinter will remain available for all your
private transportation needs with the ongoing charter service,
and will continue to connect you with the best of
southern Alberta's attractions through our tour service.
Thank you for your shuttle service ridership
– It has been a pleasure to have you on board.
We look forward to continuing to serve you with our
other transportation services. 
– Ace & Isabel
OFFICE HOURS 
Online booking at prairiesprinterinc.ca is available 24/7.
If you need to reach us by phone please note our office hours:
MONDAY to FRIDAY 9am to 2pm
CLOSED SATURDAY, SUNDAY and Statutory Holidays
403-487-1312
For email inquires please contact prairiesprinter@gmail.com
Serving Southern Alberta Since 2012
Locally owned and operated in
Medicine Hat, Alberta
---